The Open-source Dance Pad
Welcome to RE:Flex Dance, an open-source dance pad. RE:Flex Dance is designed to be a robust, high quality platform you can build out of readily available parts, with minimal tools.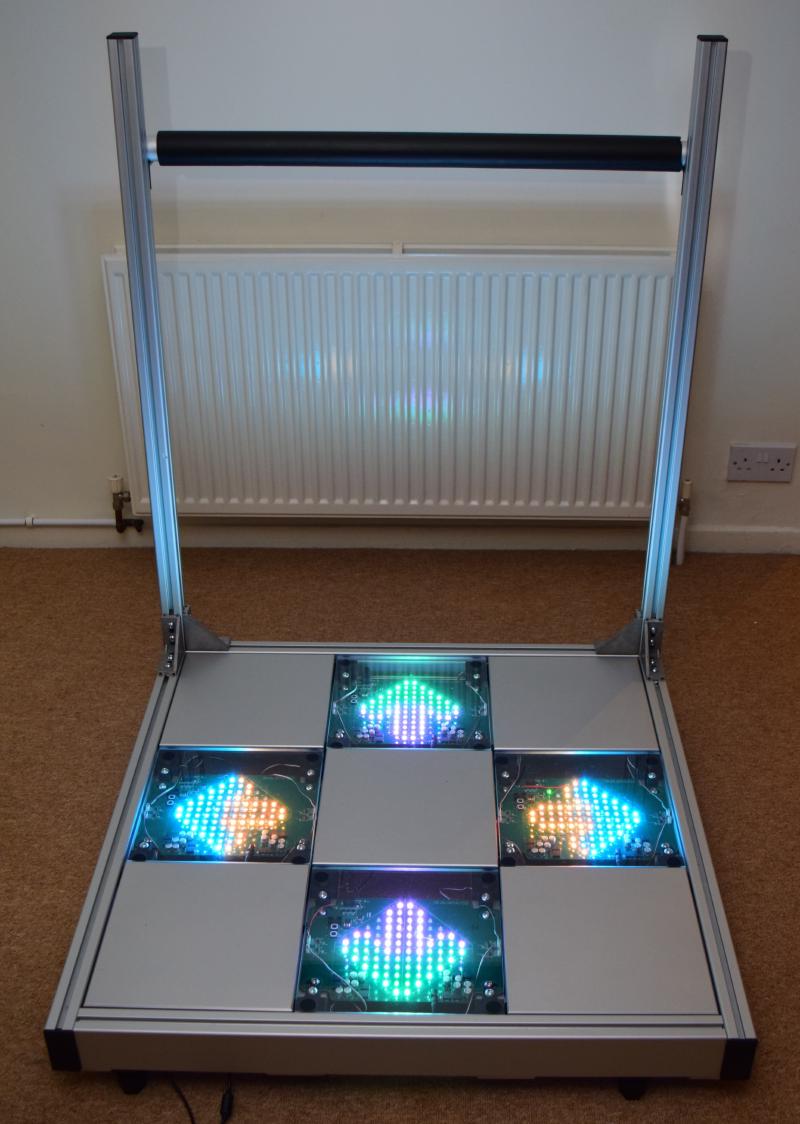 Everything you need to construct and run one of these is contained in the links below.
For license details, please see license.txt.
GitHub Repositories
Come Chat!
We have a friendly Discord server where you can discuss RE:Flex Dance pads and your own pad projects. Come hang out!